"Either write something worth reading or do something worth writing."

Benjamin Franklin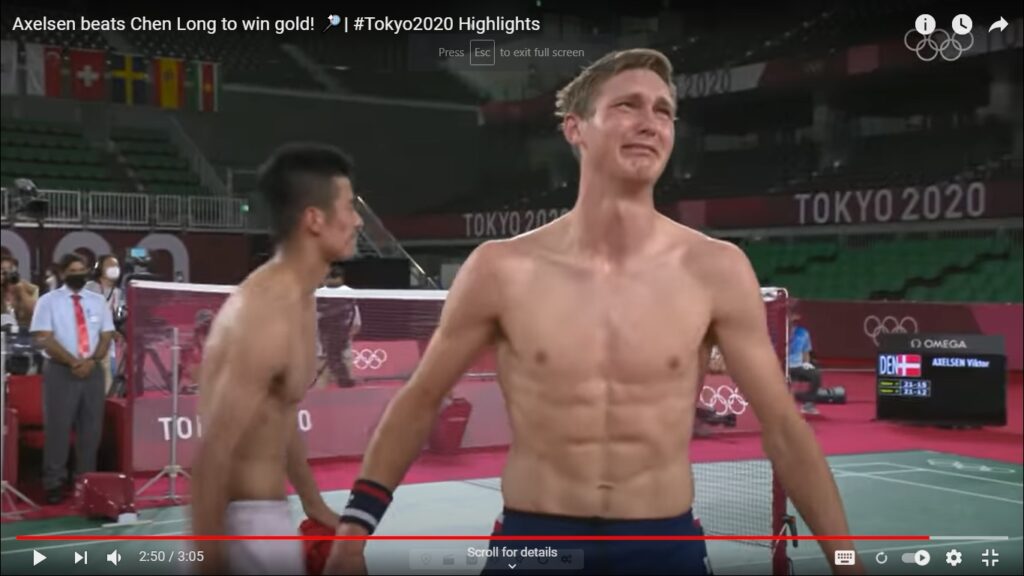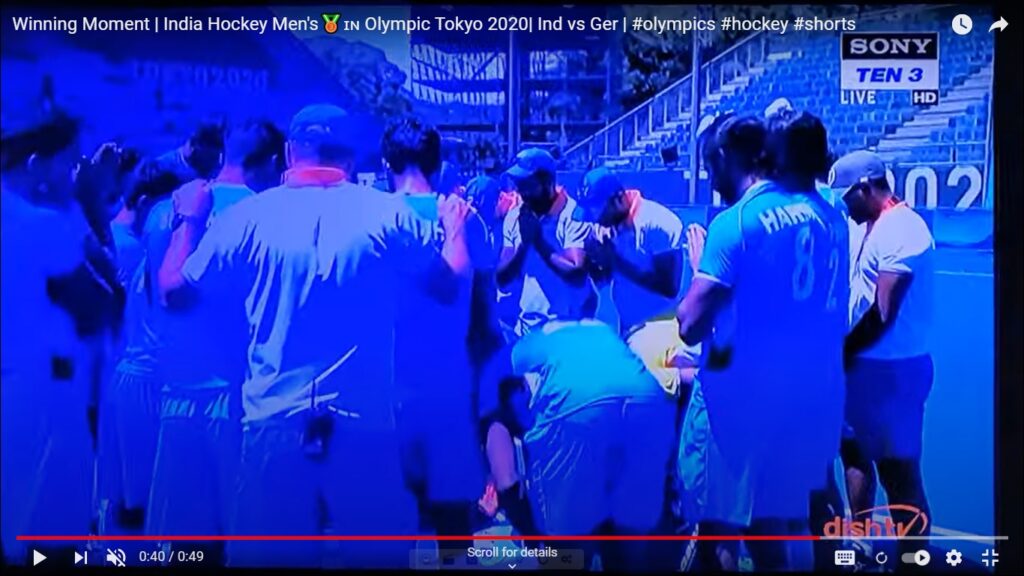 The Olympic Gold is the most sought after reward for sportsmen, the world over. It means you are the best in the world, and there is nothing better than having that bit of enterprise dangling around your neck. You will now recall all that you have to, and decide to give your best ever. Go for it…. And if you do.. Well, we all know the crores that pour in; every cough of yours is recorded and printed…
Miraculous victory: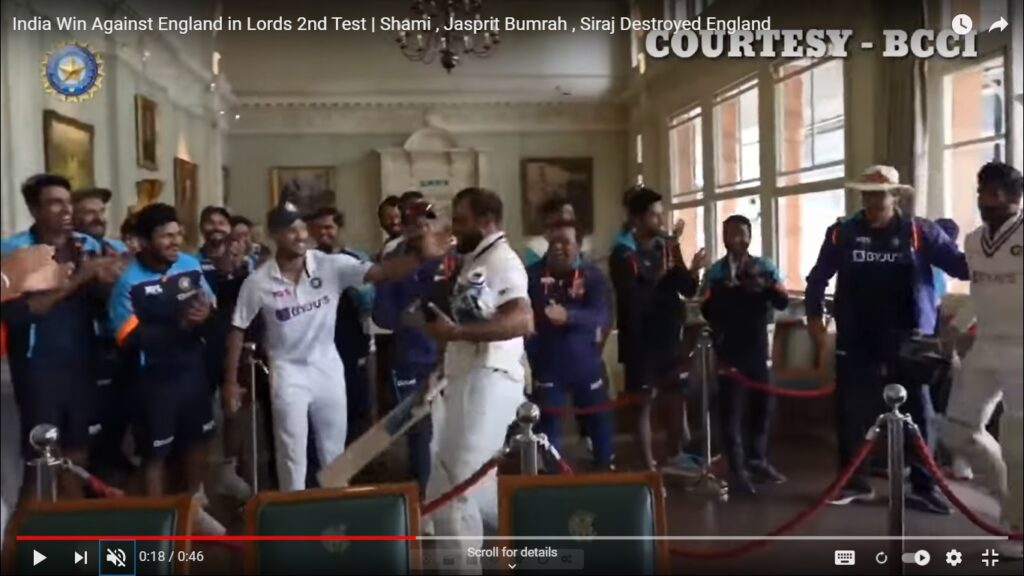 Excellence is not just winning the pride of playing and playing with honor exemplifies the spirit of the game. One has to make sure to have a robust plan, process and follow it,because when you are not on the right side, it's the process and plan that gives confidence and motivation to keep going.
People generally think their success are their own and their failiure are due to others. All support system plays an equally important role in ones success. Thats why an inspirational back story of so called legends has multiple persons in it all coming together to create magical leaps and bounds.
Everyone has a back story so do you. Your back story can make you or break you. It's a choice you make.
The concept of time as energy:
Ujjain Mahakaleshwar & Time Computation
Ujjain -0 degree meridian of ancient India – It's a place where prime meridian meets tropic of cancer and has been the center of time communication.
The philosophy is that the clock of every living thing on earth runs towards one destination – Death.
So, people started worshipping Ujjain for ultimate liberation from clutches of time seeking boundless grace.
In 1884, Greenwich meridian has been recognized as prime meridian due to colonial dominations which eventually became global standard.